Get a FREE Compact Carrier
...with a carrier $150+
use code LITEFREE to get your $149 gift
Toddler Carriers
The sturdy and easy-to-use Toddler Carrier allows you to carry growing children comfortably and conveniently.
Toddler carriers (11 - 27 kilograms)
Your toddler is full of energy – that is until you have 5 more minutes or you are trying to get from airport security to your gate. It's in these moments that you need a toddler carrier. When it comes to carrying your not-so-little little one, we know comfort and convenience are what matter most. Our Tula toddler carriers are made to accommodate your growing child weighing between 11.4 - 22kg. Each of our unique toddler carriers comes with a quality support structure for you and your toddler. Our ergonomic toddler carriers feature a safe and natural sitting position for your toddler, whether you choose to use the back or front carry. The soft, breathable material and padded shoulder straps are exactly what you want for long-term, comfortable carrying. Tula toddler carriers are also easy to adjust, so you and whoever else wants to tote around your toddler can quickly find the perfect fit. Along with the comfortable fit and ease of use, our sturdy toddler carriers come in a variety of exclusive and stylish designs, helping you look and feel good while spending quality one-on-one time with your growing toddler.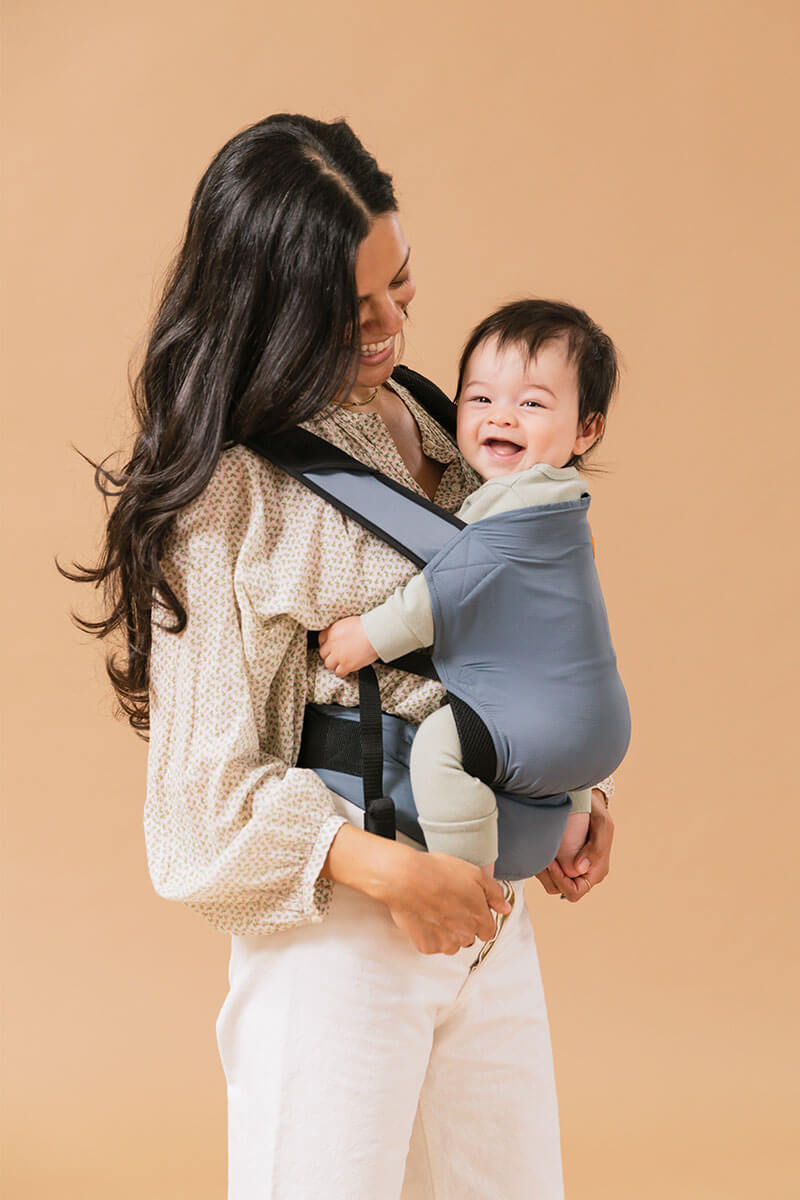 Get a FREE Tula Lite
For a limited time, purchase a carrier over $150 and get a free Tula Lite. Add both carriers to your cart and use code LITEFREE at checkout to save!

*Blue Friday Explore is not included in this offer
Shop Now