Everything you need from a carrier
Growing from newborn to toddler means so many changes. Keeping baby close through it all takes a carrier that adjusts to babies' ever-changing needs.
The Explore baby carrier does that and so much more.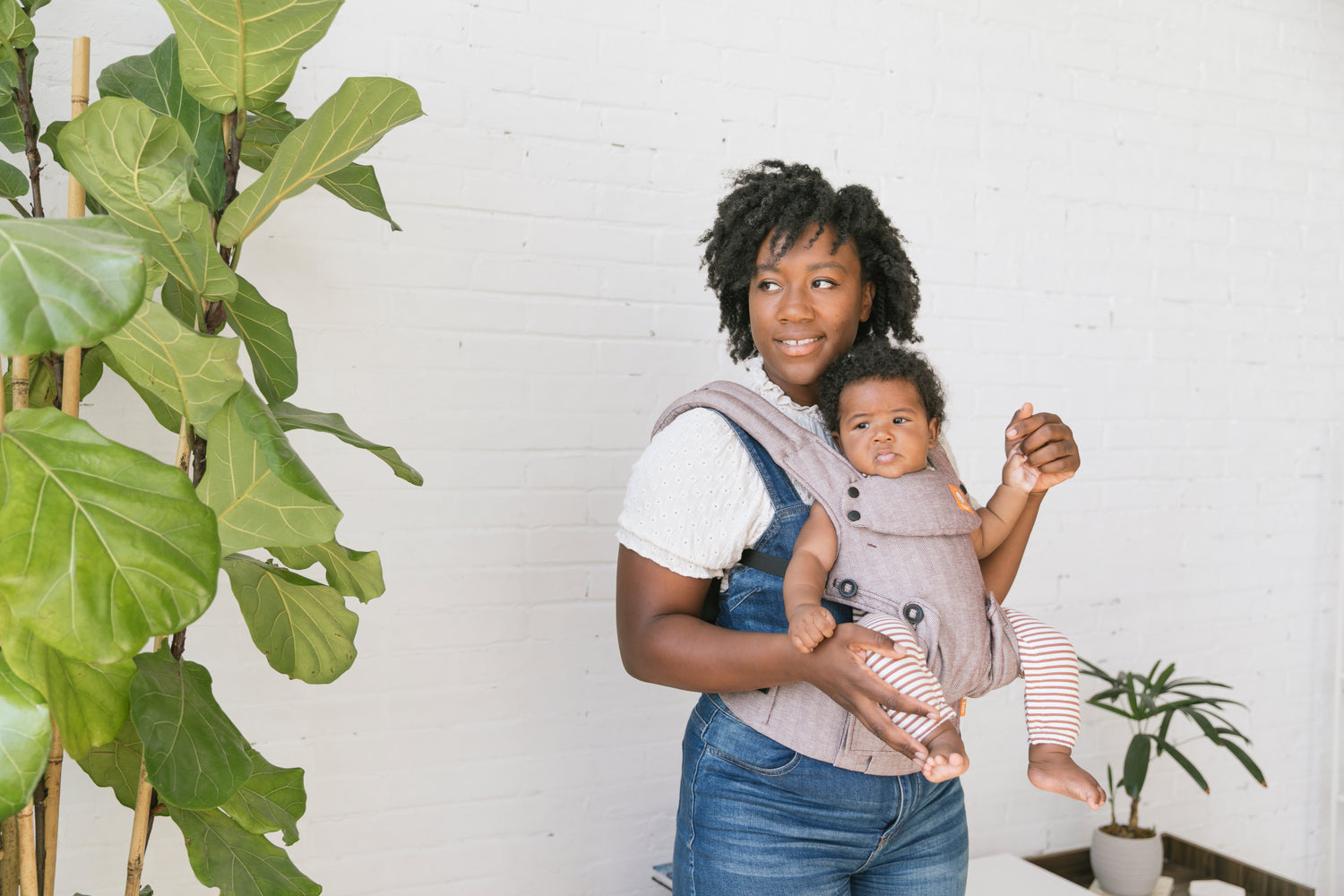 Every Feature
All the things you need and nothing to overwhelm you.
• Adjustable height & width panels for a custom fit for baby.
• Sliding straps quickly adjust for multiple wearers and positions.
• Padded shoulder support and comfort padding for neck and legs.
• Contouring waist best with large pocket.
Every Carry Position
The Explore's easy-to-adjust design gets you and baby comfortable in 6 different positions, including facing out.
Take A Closer Look
Get the inside scoop
Be the first to know about new collections and exclusive offers.