Get a FREE Compact Carrier
...with a carrier $150+
use code LITEFREE to get your $149 gift
Explore Baby Carriers
All the features you need in a carrier for life on the go.
• Most carrying options of any Tula carrier (front facing out, front facing in and back carry)
• Adjusts to fit from newborn to toddler


Explore newborn to toddler baby carrier (3.2 - 20.4 kilograms)
A highly versatile baby carrier for life on the go, the Explore provides the most varied carrying range of all Tula baby carriers, including forward-facing options.
Front-facing Baby Carrier
When it comes to front baby carriers that offer ultimate versatility, soft comfort, and effortless style, our Explore baby carrier checks all the boxes. 
Key Features
Offers 3 carrying positions

Ergonomic comfort for babies and toddlers in every carrying position
Made with all-natural soft, breathable, and machine-washable materials

Available in 100% cotton and linen/cotton blend
Whether carrying your baby around the house or on an outdoor adventure, the Explore baby carrier makes babywearing simple and easy. Check out our collection of Explore baby carriers for babies 7-45 pounds, and find the perfect carrier to fit your needs and personal style.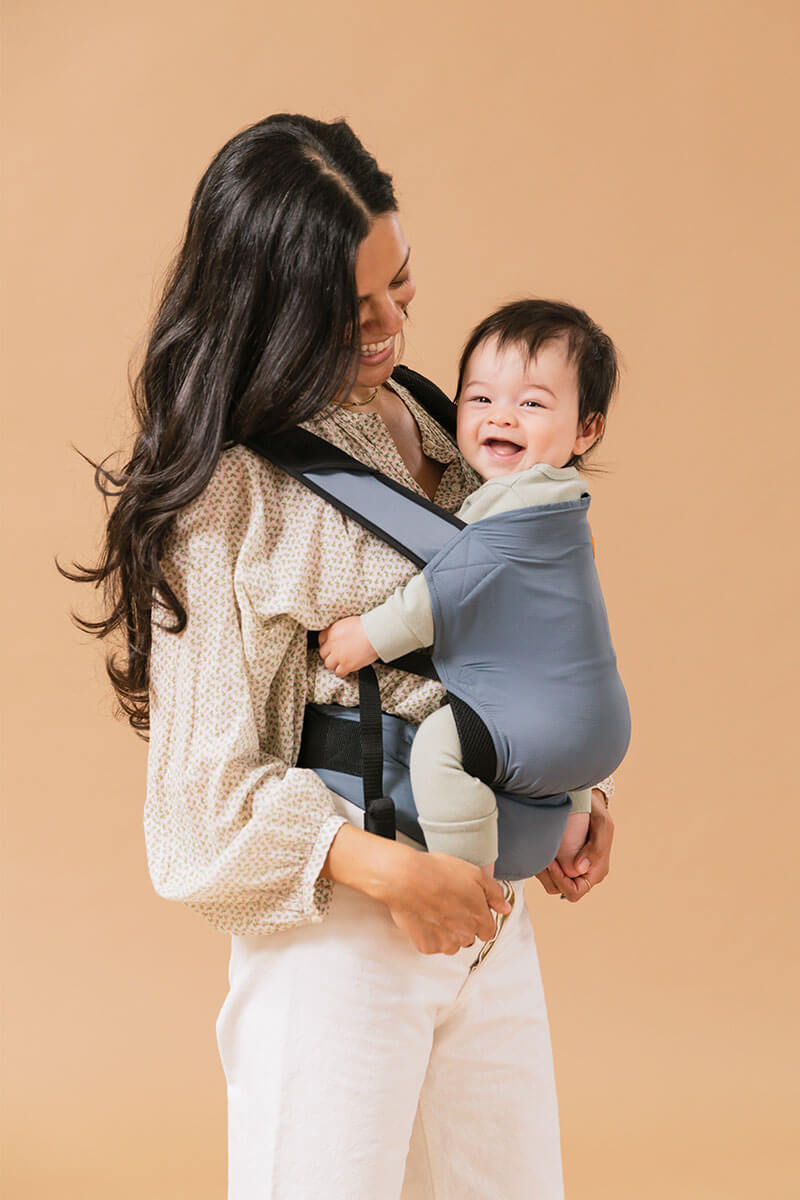 Get a FREE Tula Lite
For a limited time, purchase a carrier over $150 and get a free Tula Lite. Add both carriers to your cart and use code LITEFREE at checkout to save!

*Blue Friday Explore is not included in this offer
Shop Now