Get a FREE Compact Carrier
...with a carrier $150+
use code LITEFREE to get your $149 gift
Signature Free-to-Grow Baby Carriers
With a no-bulk, streamlined design, the Signature Woven Free-to-Grow Carrier provides a snug and secure fit from newborn to toddler. Two ergonomic carrying positions, front carry and back carry, allow you to be hands-free while bonding with your baby.


Signature Free-To-Grow Woven Baby Carriers (3,2 - 20.4 kilograms)
Everyone deserves a baby carrier that fits their style as well as their needs. That's where our Signature Free to Grow baby carriers come into play. These carriers are made to last, and with a wide variety of designs and colors that are exclusive to Baby Tula, it's easier than ever to find a baby carrier that you'll love. When it comes to aspects and features you want in a newborn baby carrier, our Free to Grow carriers check all the boxes. Offering comfort for both parent and baby, luxurious fabric, and multiple ergonomic positions that your little one can be worn in, we've made it easy to find the perfect baby carrier. Our Free to Grow collection is almost entirely handmade in small batches that are often sewn by women. This ensures that you will have a baby carrier that is as unique as it is functional. Browse our selection of Signature Free to Grow carriers today!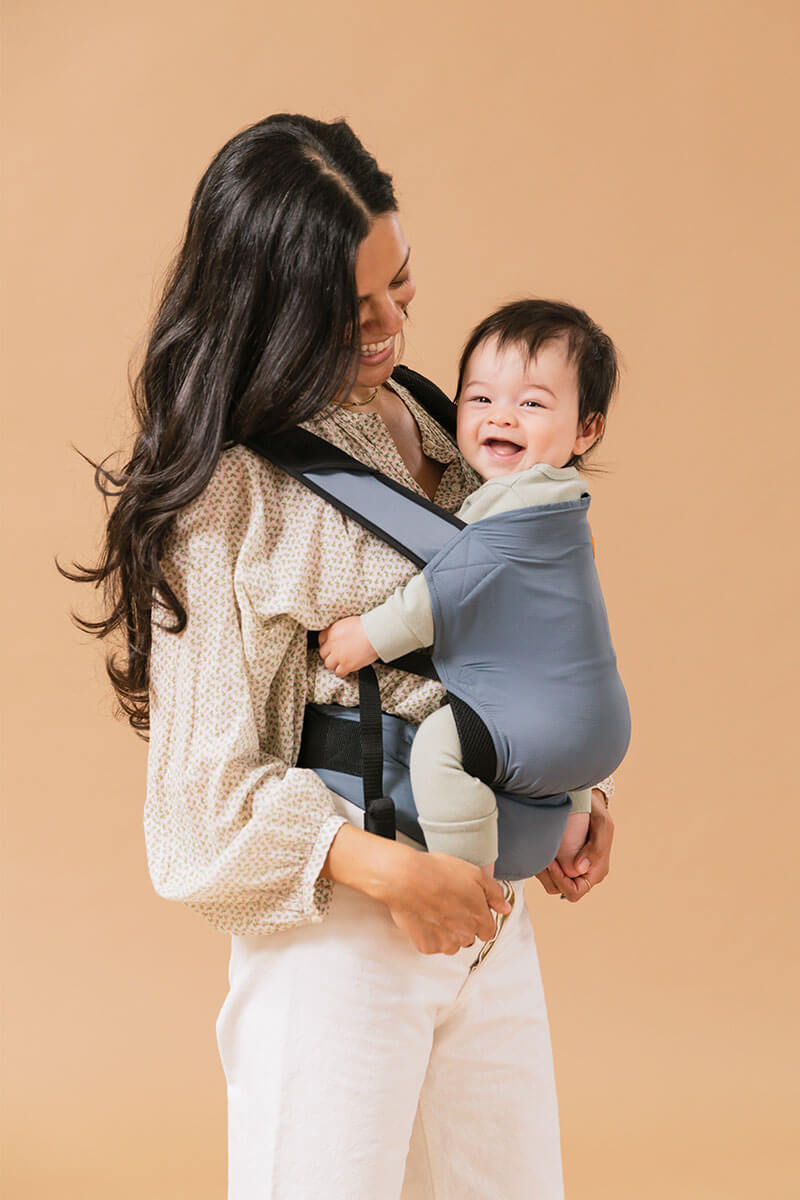 Get a FREE Tula Lite
For a limited time, purchase a carrier over $150 and get a free Tula Lite. Add both carriers to your cart and use code LITEFREE at checkout to save!

*Blue Friday Explore is not included in this offer
Shop Now