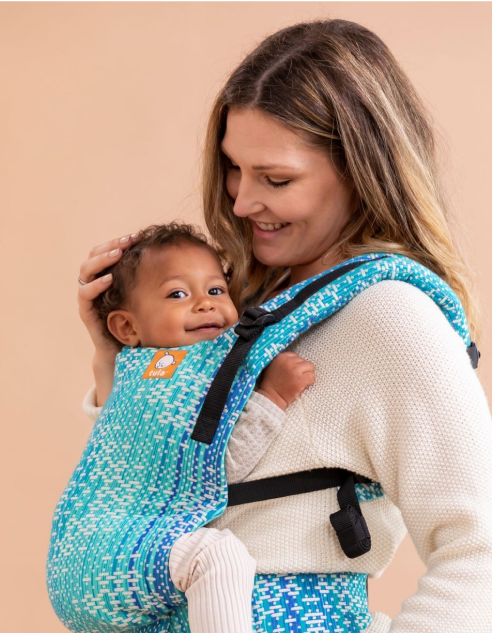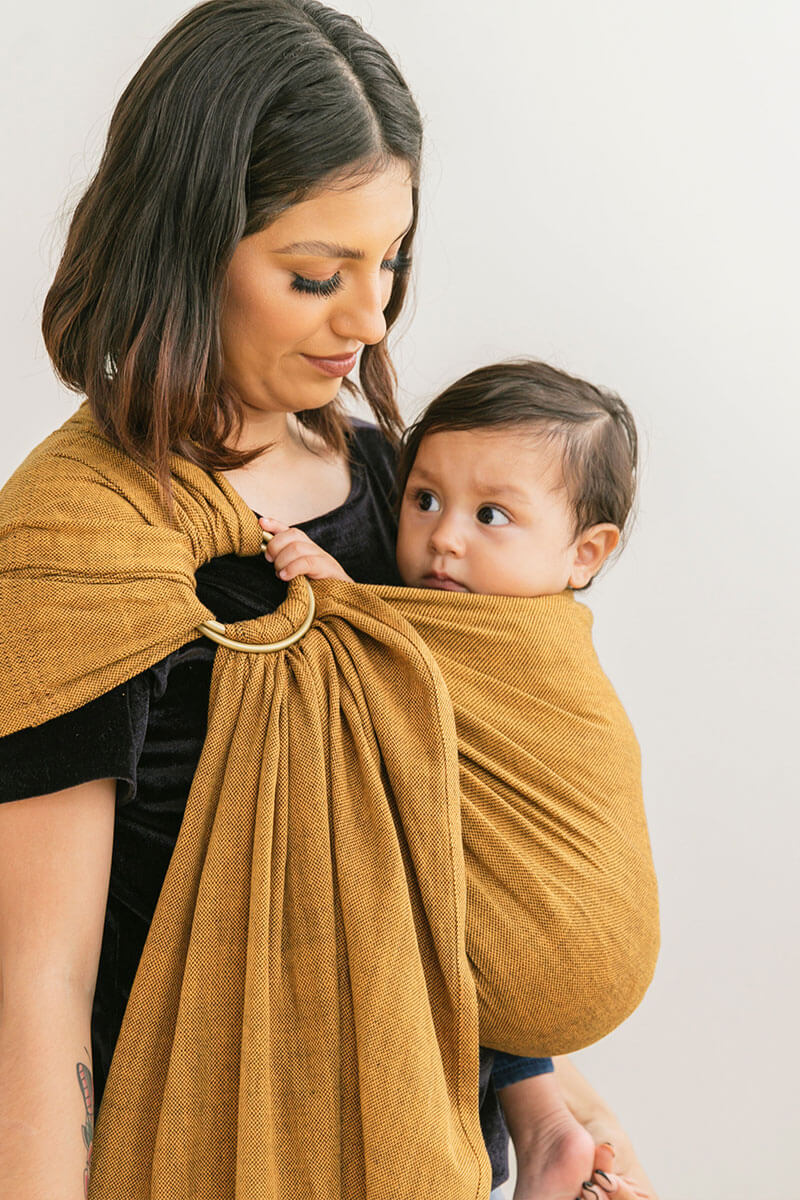 The Tula Signature Collection
Handmade. Beautifully crafted. Luxuriously soft. Ultra Rare.
✉ GET NOTIFIED
It's all in the Details
Since 2012, Baby Tula has been offering limited-edition releases of this premium line of carriers, ring slings, and accessories.
Coveted for its distinct features, every Signature item is made from woven fabric and handmade with the care and love.
Take A Closer Look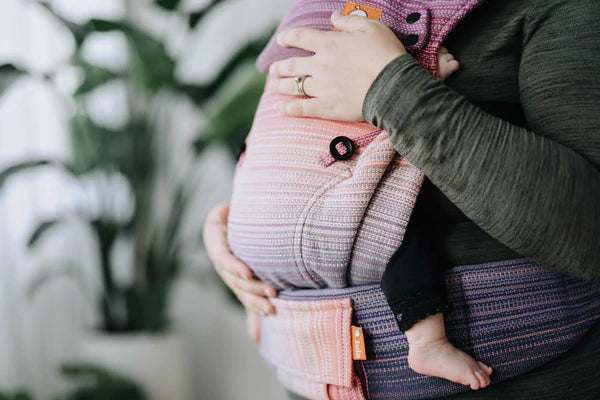 Unique Woven Feel
Every carrier in the Signature collection is a careful collaboration. What begins with a selection of threads, culminates into a celebration of love and cherished togetherness.
Meet the Weavers
Explore Signature Carriers
Exquisitely woven for beauty & softness, all-in-one carriers for every position you and baby need.
Select from our collection of stylish prints.
When it comes to front baby carriers that offer ultimate versatility, soft comfort, and a unique look, our Explore baby carrier checks all the boxes. Recommended for babies within 7-45 pounds, and offering six carrying positions, you'll find that this is the option that will carry your baby through your babywearing journey.
Comfort is key to keeping both parent and child happy during your snuggles. We achieve that by designing our multi-position, front and back baby carriers to be ergonomic as your baby grows. We use all natural material, resulting in soft, breathable, and machine washable carriers. Our Explore collection is available in 100% cotton and linen/cotton blend.
Whether you're carrying your baby around the house for naptime or you're headed out to enjoy the world, the Explore baby carrier makes babywearing simple and easy.
Check out our collection of Explore baby carriers today and find the perfect carrier to fit your needs as well as your personal style.