Get a FREE Compact Carrier
...with a carrier $150+
use code LITEFREE to get your $149 gift
Signature Preschool Carriers
Want to carry your not-so-little one? The Preschool Carrier provides a comfortable and secure fit for bigger toddlers and preschoolers.
Signature Preschool Woven Carriers (15.9 - 31.8 kilograms)
Babywearing is one of the easiest ways to establish a bond with your baby. Whether your child is a few days – or years – old, we want to help you wear them with ease. Our Baby Tula preschool carrier looks like our soft baby carriers, but it's specifically designed and structured to support a big kid. With a variety of prints and colors, it's easy to find a carrier that is unique and fits your style. Our ergonomic design makes it easy to fit the carrier to your body in a quick and comfortable way. With front and back wearing positions, our Tula wrap carriers can support up to 31.75 kg. We provide carrier options that are unique and beautiful.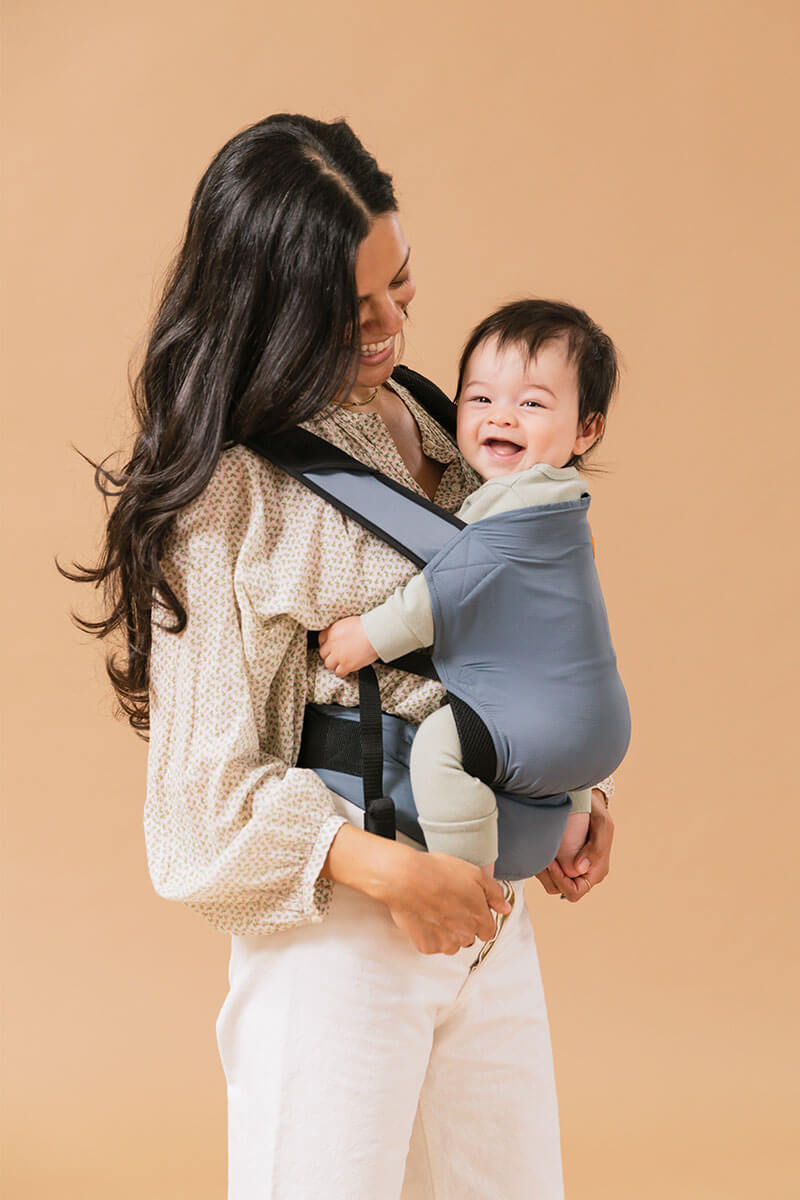 Get a FREE Tula Lite
For a limited time, purchase a carrier over $150 and get a free Tula Lite. Add both carriers to your cart and use code LITEFREE at checkout to save!

*Blue Friday Explore is not included in this offer
Shop Now