Get a FREE Compact Carrier
...with a carrier $150+
use code LITEFREE to get your $149 gift
Standard Ergonomic Baby Carriers
Our original design. It's easy to get on, adjust to your perfect fit, and provides and ergonomic, supportive seat for your baby.
Standard - Our original baby carrier (7 - 20.4 kilograms)
Families want a carrier that sets the standard for safety, comfort and convenience, and that's exactly what the Tula Standard Baby Carrier can do for you. Our original, no-fuss design was created with you and your precious cargo in mind. Whether you're putting your baby in the front or back carry position, this baby carrier is simple to get on, adjust to your perfect fit and take off. The Tula Standard's padded, adjustable shoulder straps and supportive wide panel allow people of all sizes to get a comfortable fit for carrying and breastfeeding on-the-go. For your baby's safety and comfort, our baby carrier provides a wide, ergonomic seat that offers a natural and supportive sitting position that supports your baby's natural hip and spine development. The Tula Standard is also made from soft, lightweight all-cotton material – think less bulk but more breathability – which will make those long, hot days carrying your baby more comfortable and enjoyable. The Tula Standard Baby Carrier has unmatched quality that will withstand the test of time and allow you to use it from infancy through toddlerhood. It's designed to carry babies and toddlers from 7 - 20.4 kilograms. However, with the addition of the Tula Infant Insert, you can start using this carrier beginning at 3.2 kilograms.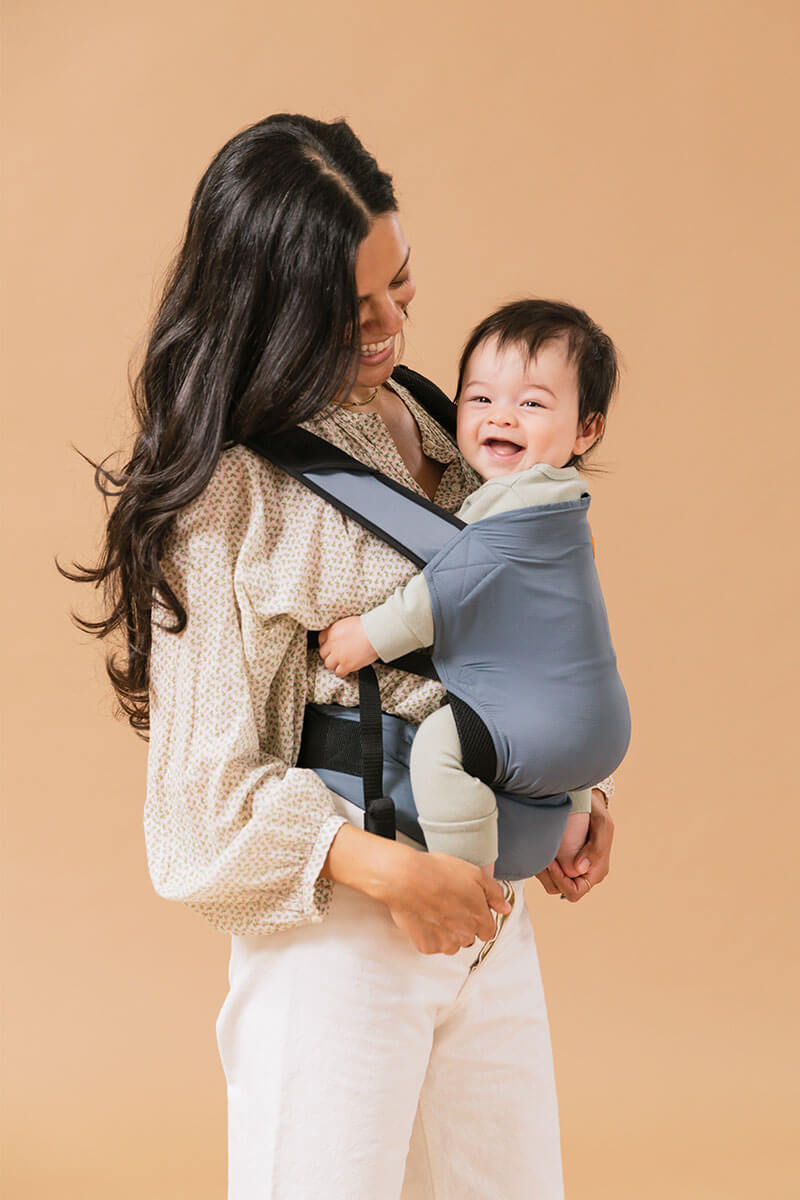 Get a FREE Tula Lite
For a limited time, purchase a carrier over $150 and get a free Tula Lite. Add both carriers to your cart and use code LITEFREE at checkout to save!

*Blue Friday Explore is not included in this offer
Shop Now