Get a FREE Compact Carrier
...with a carrier $150+
use code LITEFREE to get your $149 gift
Signature Toddler Carriers
The sturdy and easy-to-use Signature Toddler Carrier allows you to carry growing children comfortably and conveniently.
Signature Woven Toddler Carriers (11 - 27 kilograms)
Find the perfect carrier for your toddler! Whether you're out and about or working around the house, a toddler carrier can be a major lifesaver for both you and your child. Keeping them nearby, safe and comfortable will give you peace of mind as you go about your day, making a Tula toddler carrier a must-have for any toddler parent. We've made it our top priority to provide a wide variety of designs and colors, making it easy for you to find something one of a kind that fits your unique style. With an ergonomic design to keep your child safe and comfortable. Take your little one out for a hiking adventure or keep them close as you take care of things at home, a Tula toddler carrier is the perfect accessory. Having the right gear for your children is going to make a world of difference for everyone, and the right toddler carrier is at the top of our list. Made with high-quality and long-lasting materials, you can rest assured that, when you invest in a Tula toddler carrier, it's going to be the right choice for you and your toddler. From carriers to ring slings, we have the perfect variety to help you find something you love. Shop our selection of toddler carriers today!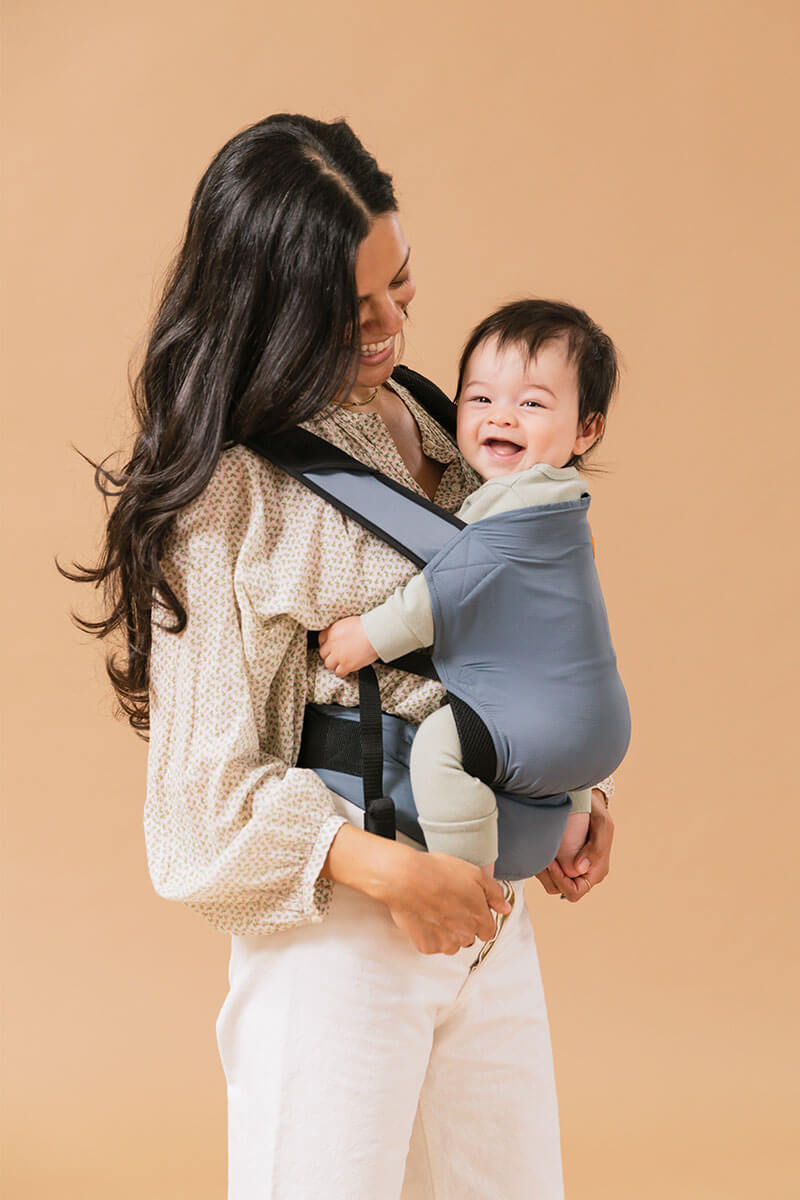 Get a FREE Tula Lite
For a limited time, purchase a carrier over $150 and get a free Tula Lite. Add both carriers to your cart and use code LITEFREE at checkout to save!

*Blue Friday Explore is not included in this offer
Shop Now