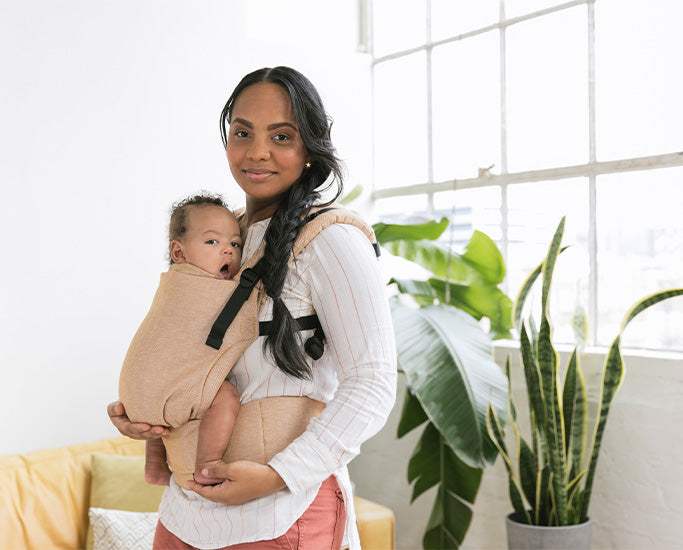 Explore Baby Carrier
For parents who love the look and feel of an all natural baby carrier.
Structured Linen Baby Carriersfitting for every season.
Explore and Free-To-Grow styles.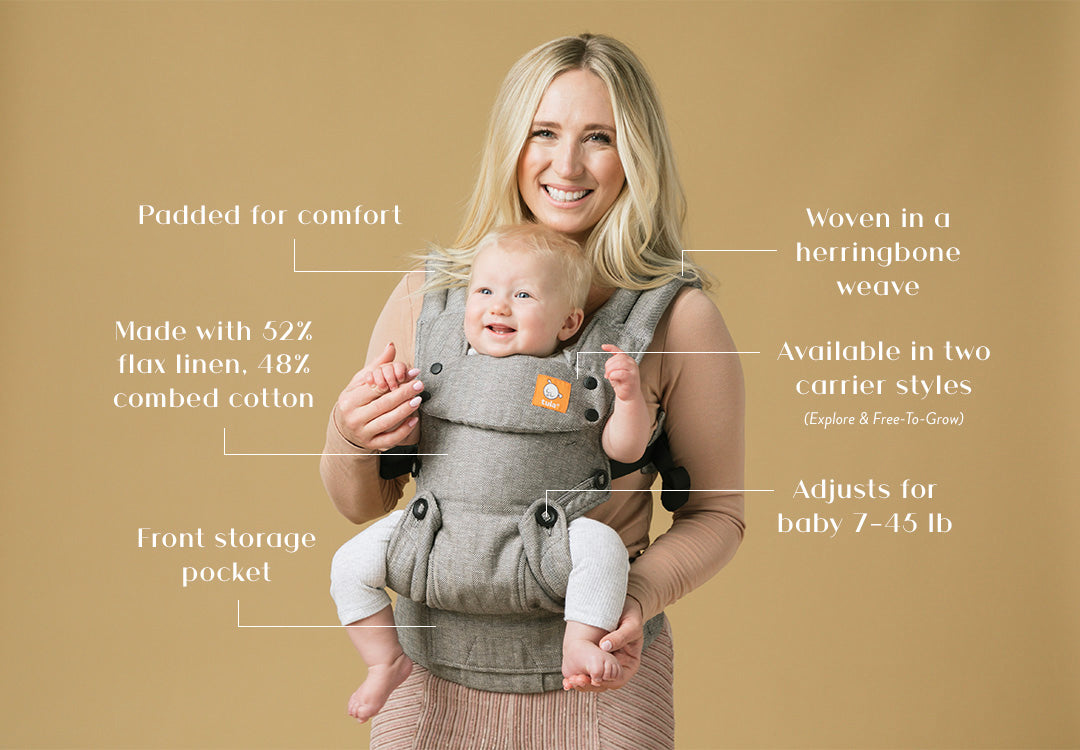 A Style For Every Parent + Baby
Available in our most popular carrier styles:
• Linen Explore Baby Carrier all position carrier including facing in, facing out, and back carry.
• Linen Free-to-Grow Baby Carrier newborn-ready carriers adjusts as baby grows.
Each in nature inspired colors.
Shop Linen
Keep baby calm, close and cool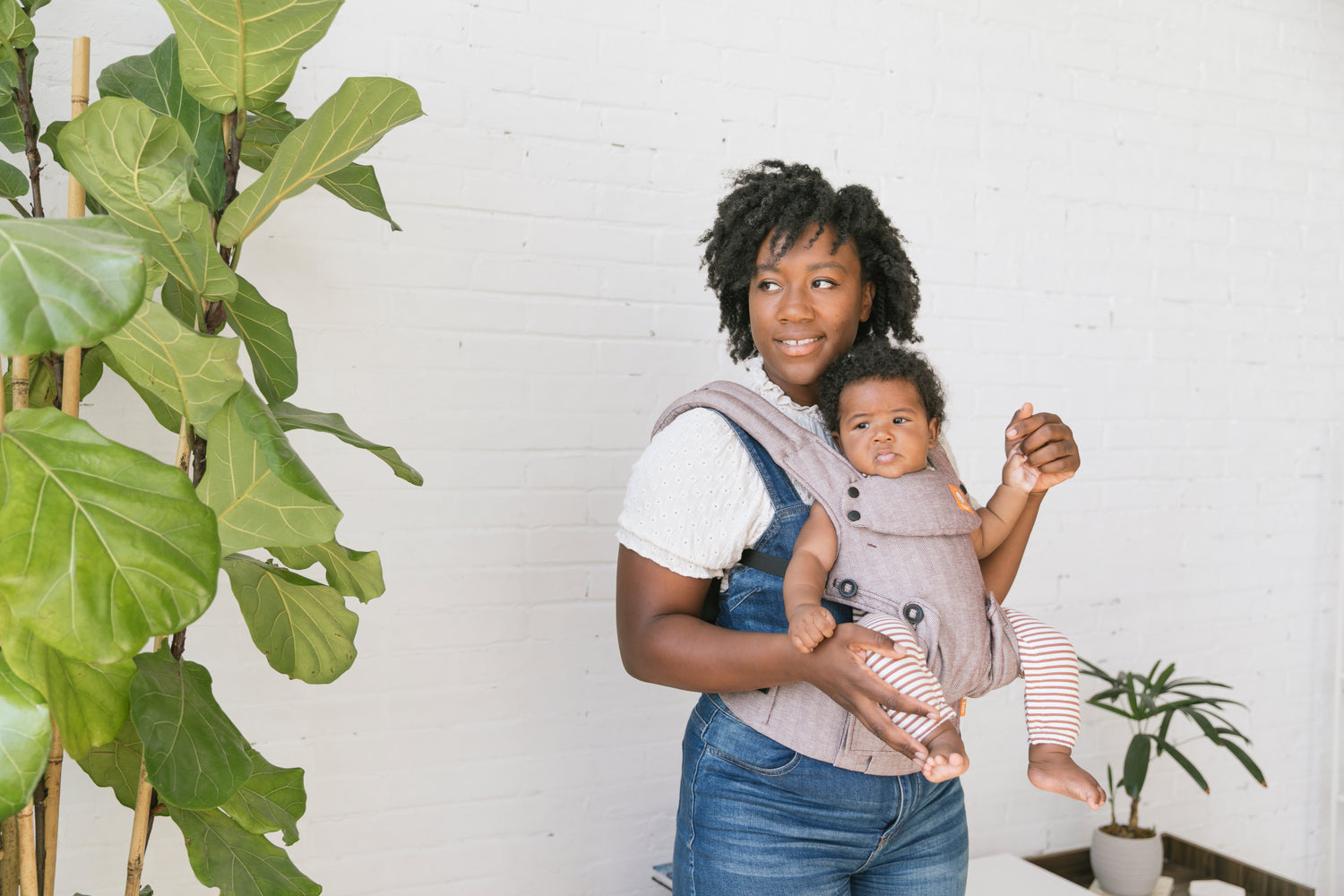 The Natural Choice
Grown in France, the flax used to make Tula Linen is pesticide-free and uses less water and energy to make when compared to other fabrics.
The linen fibers are then blended with soft, combed cotton.
• Linen to pull heat and moisture away from the body.
• Cotton to add softness and strength for comfort and support.
All to create a plant-based, biodegradable fabric. and baby carriers that look and feel cool, for even the hottest of summers.
Shop tula linen. Keep baby calm, close and cool
Select from our collection of stylish prints.
When it comes to front baby carriers that offer ultimate versatility, soft comfort, and a unique look, our Explore baby carrier checks all the boxes. Recommended for babies within 7-45 pounds, and offering six carrying positions, you'll find that this is the option that will carry your baby through your babywearing journey.
Comfort is key to keeping both parent and child happy during your snuggles. We achieve that by designing our multi-position, front and back baby carriers to be ergonomic as your baby grows. We use all natural material, resulting in soft, breathable, and machine washable carriers. Our Explore collection is available in 100% cotton and linen/cotton blend.
Whether you're carrying your baby around the house for naptime or you're headed out to enjoy the world, the Explore baby carrier makes babywearing simple and easy.
Check out our collection of Explore baby carriers today and find the perfect carrier to fit your needs as well as your personal style.