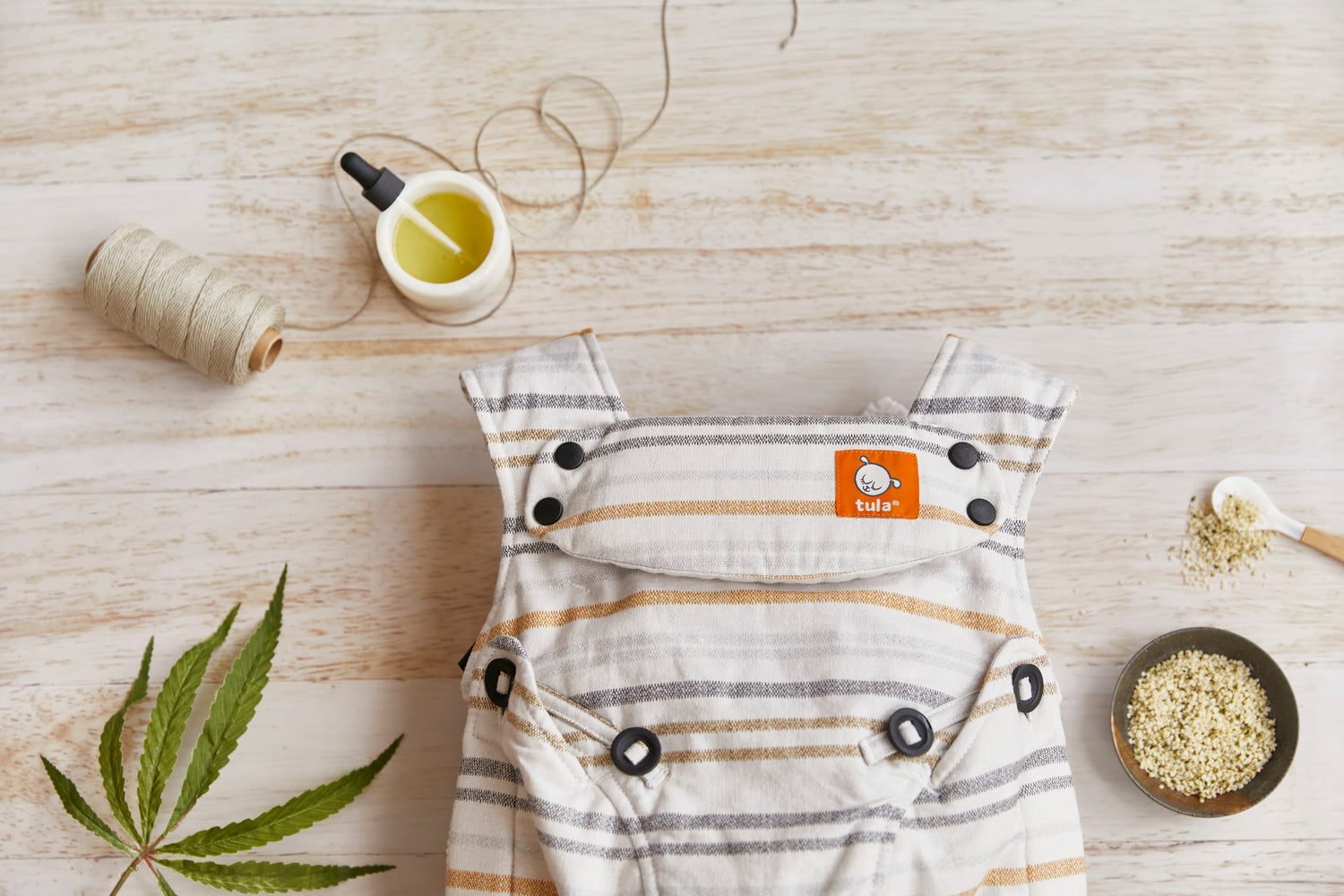 Strength & Softness
From soaps to ropes, hemp has made its way into our homes. Now you can carry your kids with it too.
Why Hemp?
• Plant-based fabric made from one of earth's strongest natural fabrics.
• Efficient CO2 to biomass conductors available and acts as a contributor to biodiversity.
• Gets softer with each wear and wash
Shop the Hemp Collection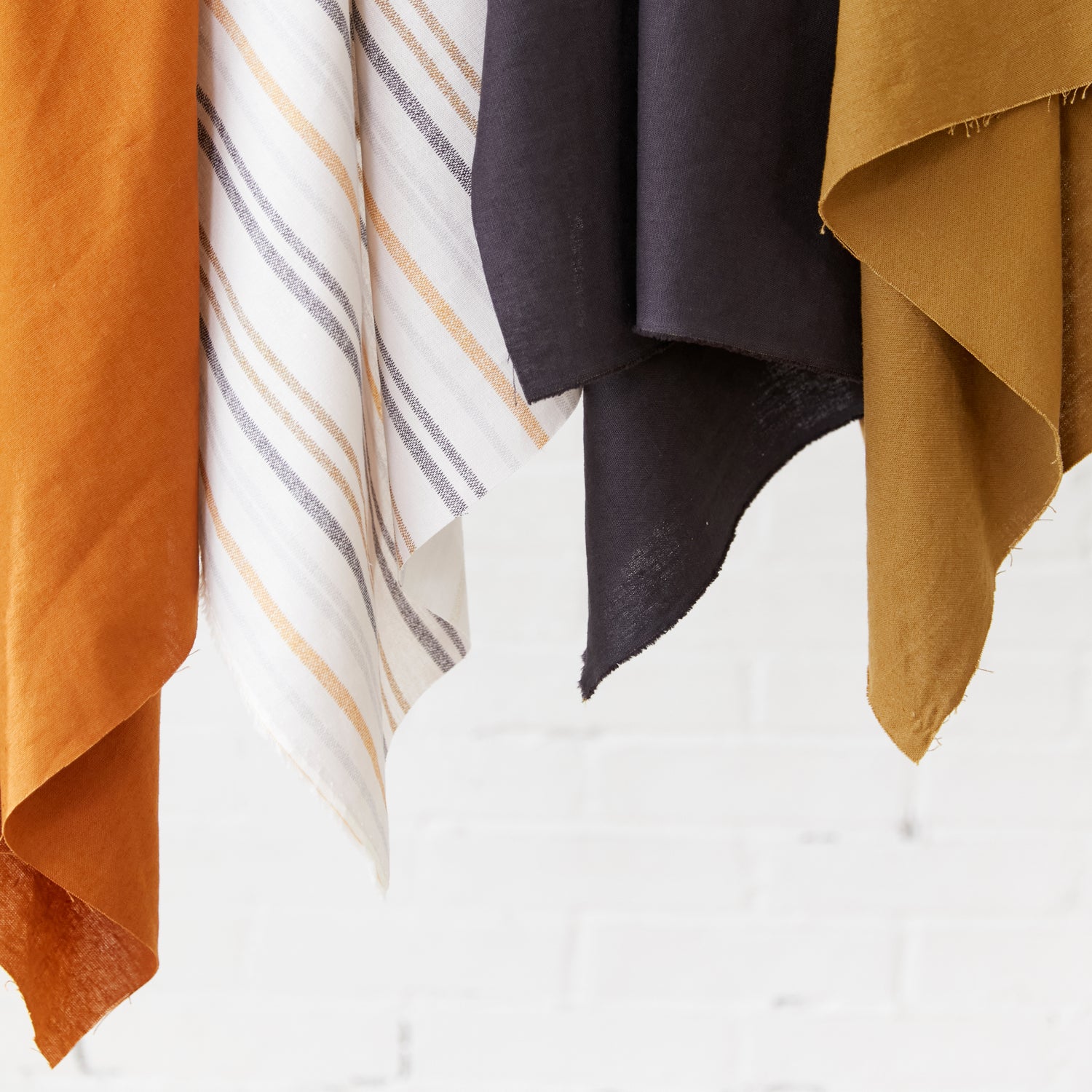 Luxurious Softness , Luxe Textiles
55% Hemp, 45% Organic Cotton, and 100% Cozy:
• Hemp mixed with organic cotton - the cozy level is unmatched
• The more you wash and wear, the softer it gets
• Keeps you cool in summer and warm in winter.
Get Your Cozy On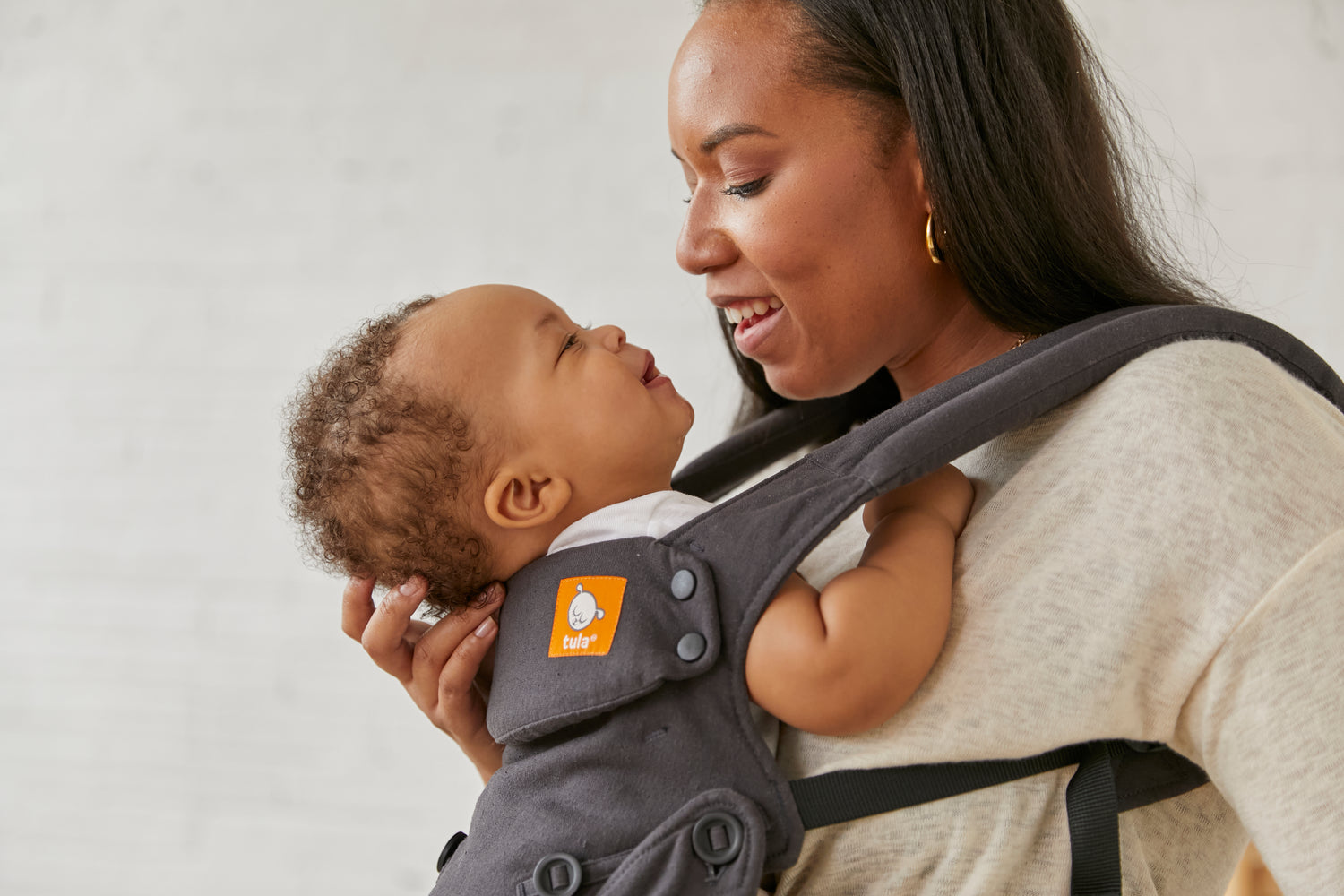 Support for you, support for your little ones.
Mother Earth's strongest fibers for the world's best parents.
• Hemp's long fiber length gives it extra strength
• Hemp is durable making it a great material for carrying precious cargo
• Hemp's elastic recovery is minimal, meaning it stretches less than any other natural fiber
Check Out This Support!